UF/IFAS Extension: WEBINAR - Wild Sarasota: Gopher Tortoise
Free Event
Date:

07/06/2020 2:00 PM - 3:15 PM
WEBINAR
Take a walk on the wild side... of Sarasota, and learn about gopher tortoises!
Take a walk on the wild side... of Sarasota, with Dr. Katherine Clements , our ecology and natural resources educator.
In this live episode we will focus on gopher tortoises and the keystone role they play in our uplands scrub ecosystem.
Register early at ufsarasotaext.eventbrite.com to save your seat and receive notice of any changes.
Once registered, you will receive an Eventbrite confirmation email providing you the webinar URL/link.
For questions or further information, please call 941-861-5000 or email sarasota@ifas.ufl.edu.
If you require special accommodations to attend one of our events, please contact us in advance at 941-861-5000 or sarasota@ifas.ufl.edu.
NOTE: Classes and events may be canceled at any time due to low registration or other circumstances, with full refunds issued for paid events. Similar classes or events often are offered on future dates.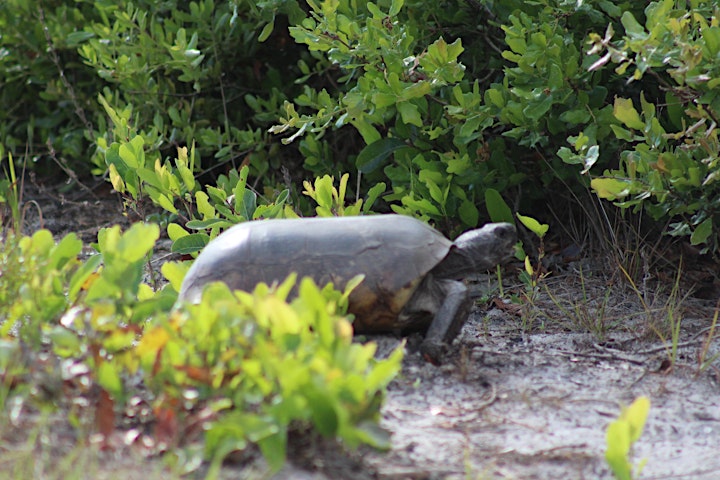 Return to full list >>