UF/IFAS Extension: WEBINAR - April is Water Conservation Month
Free Event
Date:

04/15/2020 10:30 AM - 11:30 AM
WEBINAR
Florida has declared April as water conservation month for the past 22 years, but is water conservation in Florida really important?
About this Event
During this webinar, we will consider whether water conservation is important by investigating our water sources, current and future water supply plans, and current water use.

Calculate your water use ahead of time, and email me your total at atyrna@ufl.edu. Go to https://www.swfwmd.state.fl.us/conservation/water-use-calculator to calculate your water use.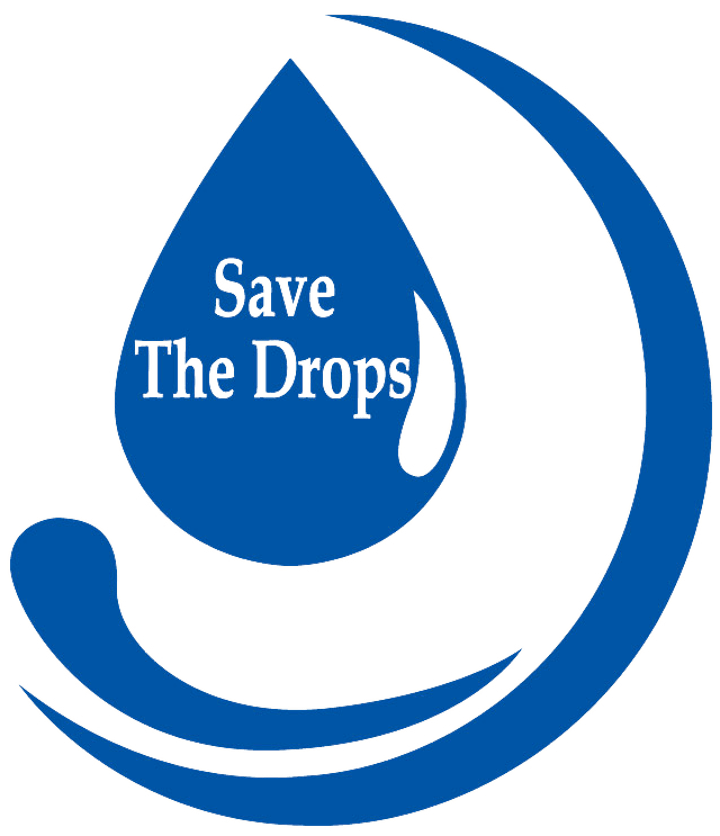 Return to full list >>